How to get hired
Being as prepared as possible for your application, interview and beyond is important in making sure you put your best self forward for the role. Here, you'll find the answers to frequently asked questions plus hints and tips and a few words from our recruiters themselves about what it takes to be successful at BD.
We hope we have covered the most popular questions, please select your topic.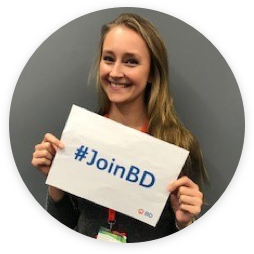 Johanna Böhmler
Resourcing Business Partner, GSA
"Highlight your skills and achievements. But don't be afraid to share any setbacks or challenges you've faced. It will show you were strong enough to deal with them." – Johanna"
Connect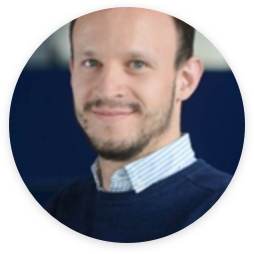 Giovanni D'Odorico
Resourcing Business Partner, EMEA
"You'll need to show you're the best person for the job bar none. But more than that – you'll need to supply evidence of your potential to grow within BD." – Giovanni
Connect
Relocation questions
Will I receive help with relocation?
You may receive help with relocation if eligible. As a global organization, we're used to helping people transfer across our locations around the world. We understand that it's a big challenge, whether you're moving alone or with a family, so if relocation is required, our goal is to make it as stress-free as possible.
If eligible, our relocation package provides a comprehensive, flexible and personalized service to meet your unique needs. Our offering is made up of core services and a range of personal selections, giving you tailored support for a successful transition.